Hanover Hearing Center is dedicated to improving hearing health and the quality of life for people of all ages.  Our mission is to provide the most technologically advanced and most affordable hearing solutions to our patients, along with the knowledge and customer service to make the solution perfect every time.
 Services include:
Hearing testing
Otoscopic evaluation
Hearing aid repairs
Programming of existing hearing aids
Dispensing of new hearing aids
In home care and service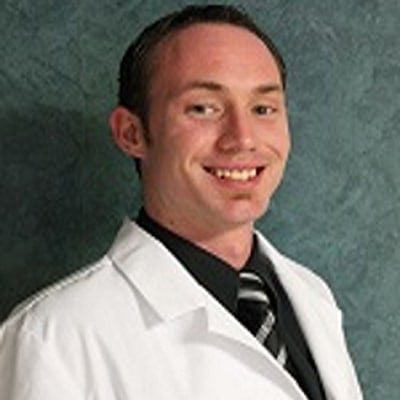 We accept most insurances!